a brokerage invested in agent success
Picture this: A brokerage that believes in your dreams and invests in your success. From innovative training programs to cutting-edge tools, we spare no expense in equipping you with the resources you need to thrive in today's dynamic market.
What pouliot real estate Offers
a growth oriented agency, creating a new way of brokerage.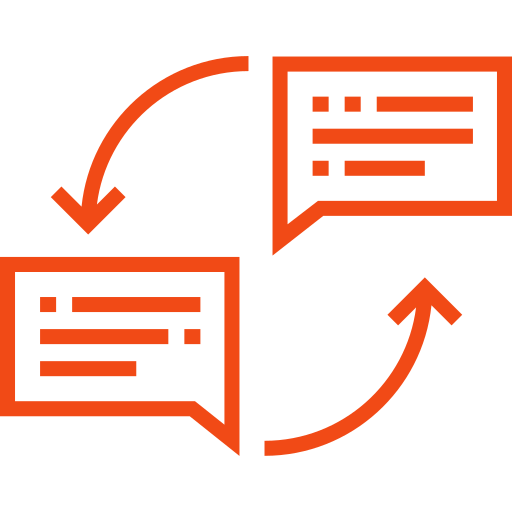 Support Services
We offer transaction coordination, a real estate improvement specialist and a full in-house marketing team to assist in their transactions.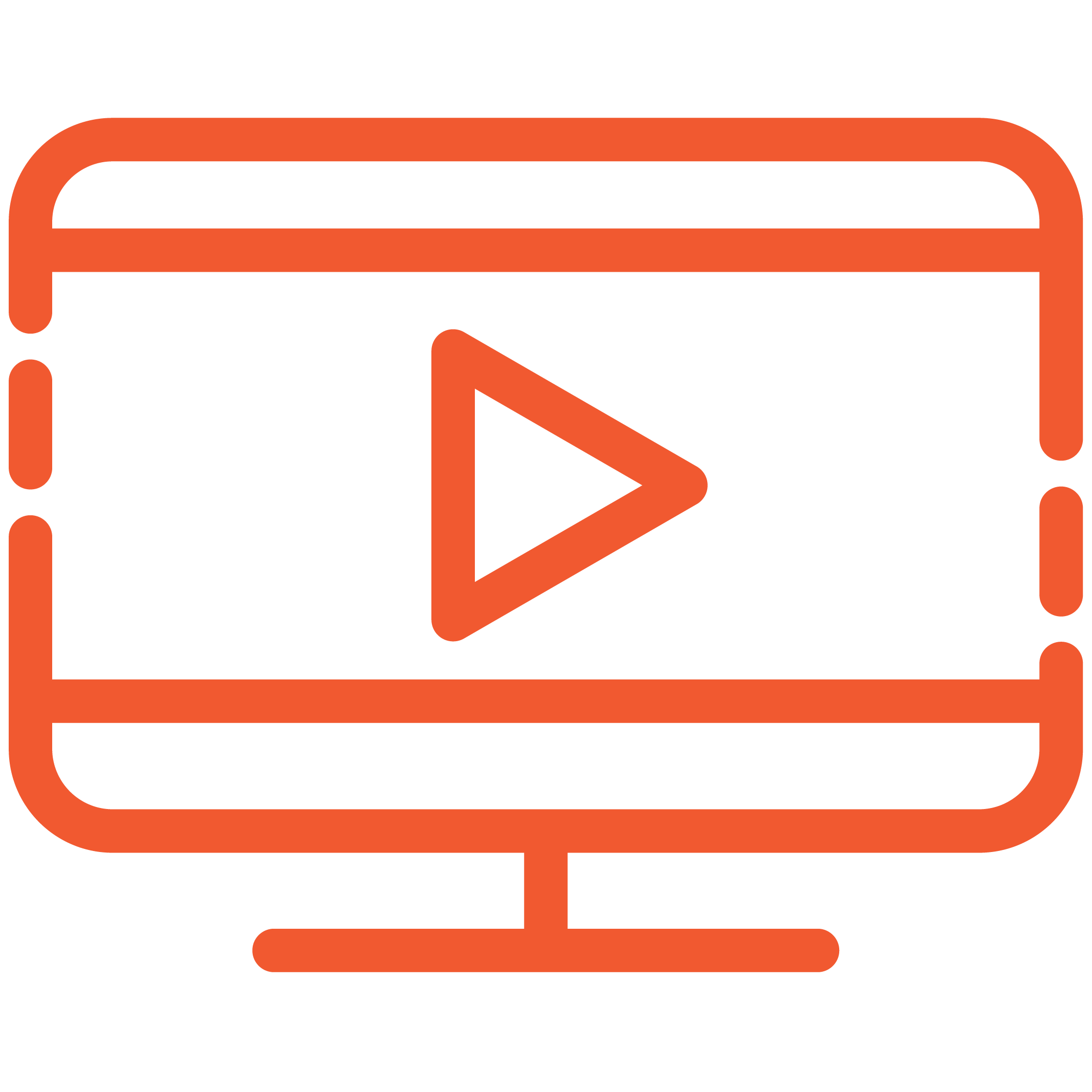 Media-First Agency
We run things a bit different at PRE - free of charge to our agents is a fully staffed marketing team to make you stand out in a crowded industry and make your clients homes shine.

The Best Tech
You may have heard that we have amazing systems, but the technology we use to make them run smooth is best in class. The best client experience is easy to achieve when you have our playbooks.

Coaching & Accountability
We offer best-in-class coaching with the #1 coaching company in the country, along with in house training and accountability. There's always something new to learn and someone to help you reach your goals.
The strength of a carefully selected team of professional agents
We are the agency of choice for those who value relationships, community and market-leading expertise.
We are looking for professionals who are passionate, energetic and ready to grow their business in today's incredible real estate market. If you're looking for a change and want to be part of a growth-focused, innovative and systems driven team, Pouliot Real Estate is the place for you.

Transaction Coordination
Our transaction management system is a game changer in the real estate industry. We custom built a program that streamlines our business.

Technology & Systems
We utilize cutting edge systems and technology in all aspects of our business, making the client experience better, lead flow flawless and your life easier.
Competitive Splits
We have one of the most competitive commission structures in the area, which is designed to make you more money, and help you grow faster.

Experience & Relationships
Our leadership team has decades of experience, as well as relationships and connections that help you get things done for your clients, and fast.

On-Site Training Room
We have a fully-equipped training room on site.

A Culture Like No Other
You've seen the videos, we have fun. We have a great team, and we'd love to meet you.

We Give Back, Cheerfully
Our slogan is "Selling Homes, Building Community" and we live by it.
a team based culture, helping you thrive.
When we say we are a team, we don't mean you won't have autonomy over your business and your day-to-day. We mean you'll have options.
We provide countless training opportunities, professional coaching, accountability and services for you to take advantage of. We have a proven system, and you'll be the next success story.
"Pouliot Real Estate is Hands Down One Of the Best Places to Work!"
"Not only do we have an amazing team, but we also have the best transaction coordinator around – seriously, I don't know what I'd do without her! Plus, the learning opportunities in this office are amazing. From training sessions to workshops, I'm always learning something new and expanding my skillset. It's like being in a candy store for real estate professionals! All in all, Pouliot Real Estate is the perfect blend of fun and hard work. I couldn't be happier to be part of such a vibrant and upbeat team."
– Anna Boucher, Broker (20 Years in Industry)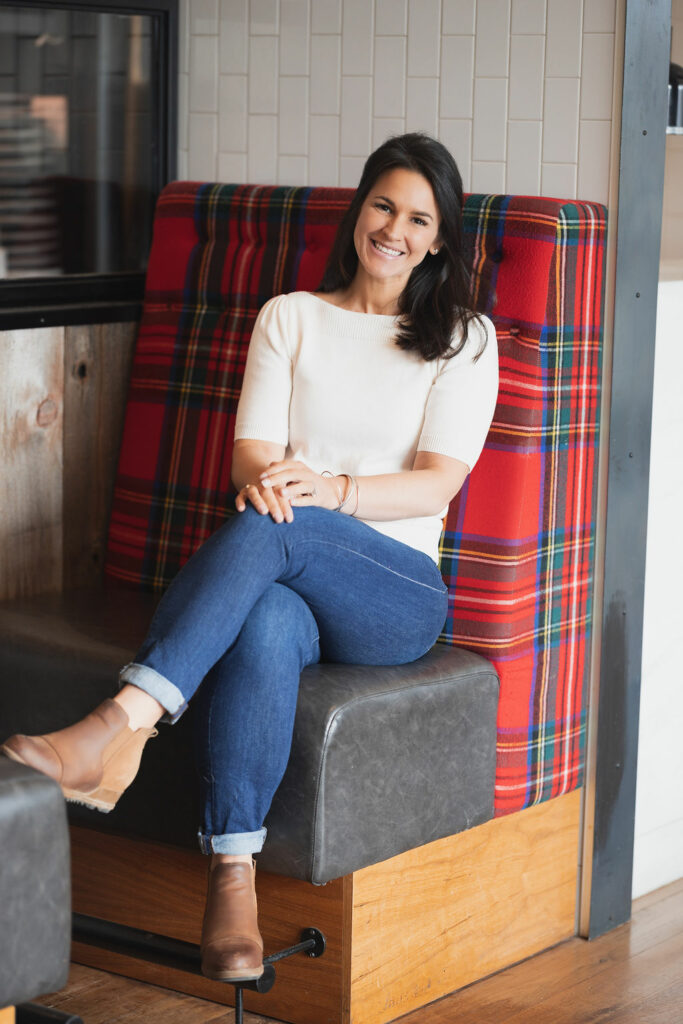 Latest & Most Popular From Our Blog